There's something about the word 'French' when it's seen near a description of something art or entertainment based.  There's a certain Gallic way of looking at a subject which is just.. different to the way I would.  And wouldn't you know it, this even applied to children's books!
Allow me to introduce terrifying French children's books!
'Rabbit's Revenge'
I don't think it ends well.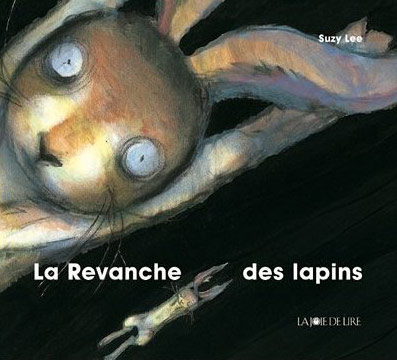 'The Silent Child'
I think she's silent because some Carrie-style stuff is about to go down.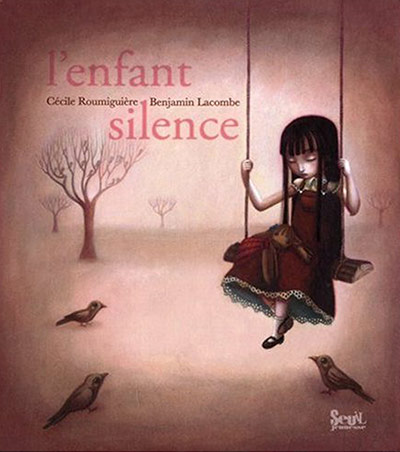 'My First Nightmare'
"Now child, there will be a time you shall be frightened of the dark. Those fears are wholly justified…."